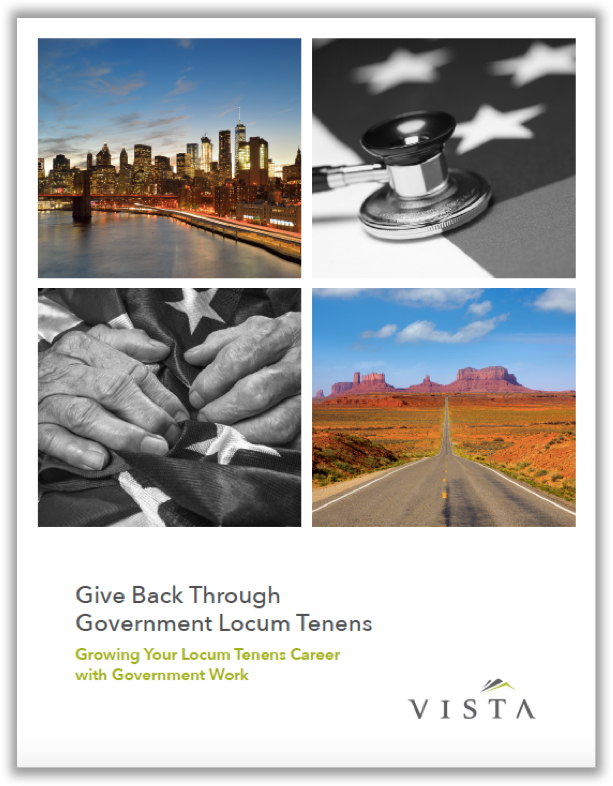 What to Really Expect from a Position in Government Medicine

If you're looking to expand your locum tenens medical career with a government assignment, there are plenty of opportunities across the country. Whether you choose military or civilian work, support federal research initiatives or provide care to the underserved, government locum tenens comes with a great deal of personal and professional satisfaction.
In this guide:
The many perks of government work, from financial advantages to work-life balance

The unique benefits of giving back to appreciative populations in diverse settings

Testimonials from government locum tenens clinicians in the field
Fill out the form on this page to download your guide immediately!